About Us
Polytree builds enterprise solutions,
and aids transformation and innovation,
through advanced and disruptive technologies.
Who is Polytree?
Polytree was formed in 2018 by Terry Wilkinson. Terry has 6+ years of experience in the fintech and blockchain industries. With a deep network of various industry partners and thought leaders, Terry created Polytree with a vision of helping enterprises and governments change economic, industry, and social structures for the betterment of humanity through advanced technologies.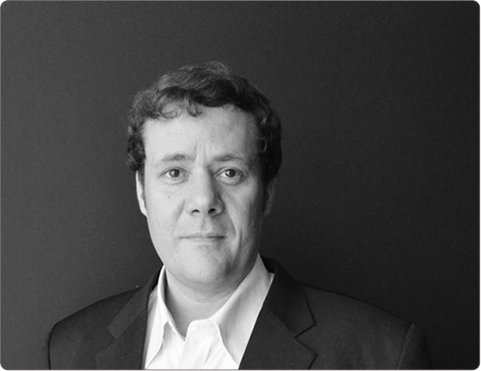 On this premise, Polytree has built a core of like minded developers who excel in thier fields.
Our vision is an unprecedented era of human history ushered in by the use of advanced technologies to empower individuals to gain full ownership of their digital information, identity, and finances. At the same time, shifting to an automated and decentralized paradigm of social organization and commercial transactions.
Our mission is to support and deliver robust solutions for companies and governmental organizations engaged in development, research, and educational initiatives to solve complex real world problems using these advanced technologies.